Complex and Catastrophic Personal Injury Litigation
We have assembled an impressive resume of successful outcomes in a broad array of catastrophic personal injury and wrongful death cases, treating our clients like we would our own family members.

What distinguishes us from other firms is that we always work our cases up for trial so there is no question we are prepared to resolve our cases by trial, where there is the greatest risk to those who are responsible for injuring our clients.

When lawyers prepare cases for trial, they bring credibility to the process which yields the very best settlement results and maximum value recoveries.

At a time when fewer and fewer lawyers are willing or able to do so, we enthusiastically and empathetically represent victims of medical malpractice, including those harmed by surgical error, misdiagnosis, or delayed diagnosis.

In addition we help families advocate for loved ones injured by abuse or neglect in nursing homes, assisted living facilities, or by home health care aides. We learn the medicine, understand the issues and always include preeminent experts on our team.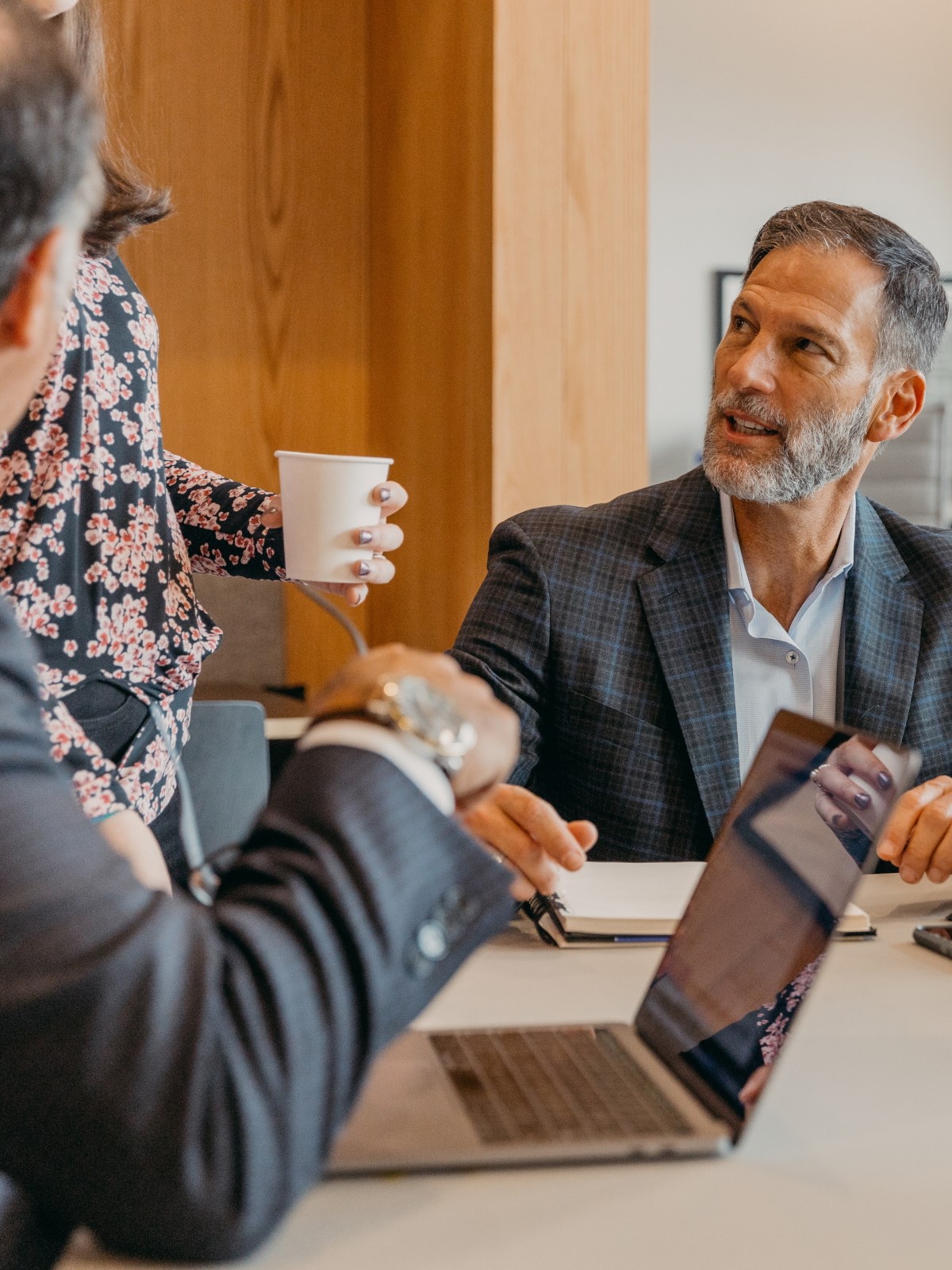 Capitalizing on our experience representing property owners and understanding how to properly operate a property to prevent injury, we are experiences in prosecuting claims against property owners who neglect the condition of their property, creating dangerous conditions that injure people. We have helped scores of clients who have suffered serious injuries as a result of trip and fall accidents, inadequate lighting, exposures to toxic substances, criminal assaults, and a host of other scenarios giving rise to premises liability claims.

Over the years, we have created a niche in the handling of cases involving catastrophic transportation injuries. Whether injured in a major car accident or because of the negligence of a truck driver, or even in an aviation or boating situation, we have helped many clients recover the compensation they need and deserve to move on with their lives following serious injury or the death of loved ones.

In a world where we all purchase the products we use in our daily lives from global and sometimes faceless product manufacturers, distributors, and designers, it has become more challenging than ever to hold accountable, those who place defective or dangerous products into the stream of commerce. The only way to stop the short cuts and the placement of profits ahead of people is to aggressively prosecute meritorious claims against those who are responsible for products liability that injure others. Whether a single person or a large group of consumers, we proudly handle cases involving defective consumer products and defective or dangerous drugs or medical devices.

When someone suffers an injury on the job, they often have recourse under the worker's compensation laws of the state where the injury occurs. But most often, those injured on the job have recourse against parties other than their employers, including the owners of property where they are injured, the owners or operators of vehicles involved in the incident, or the manufacturers of equipment that may have been involved in the injury.