Aggressive, Creative, Experienced, Personal and Affordable Legal Excellence
Our size and experience allows us to offer personalized, creative and customized -- top quality advice and advocacy -- both inside and outside of the courtroom. We enjoy a diverse clientele that includes businesses of all sizes, families, and individuals.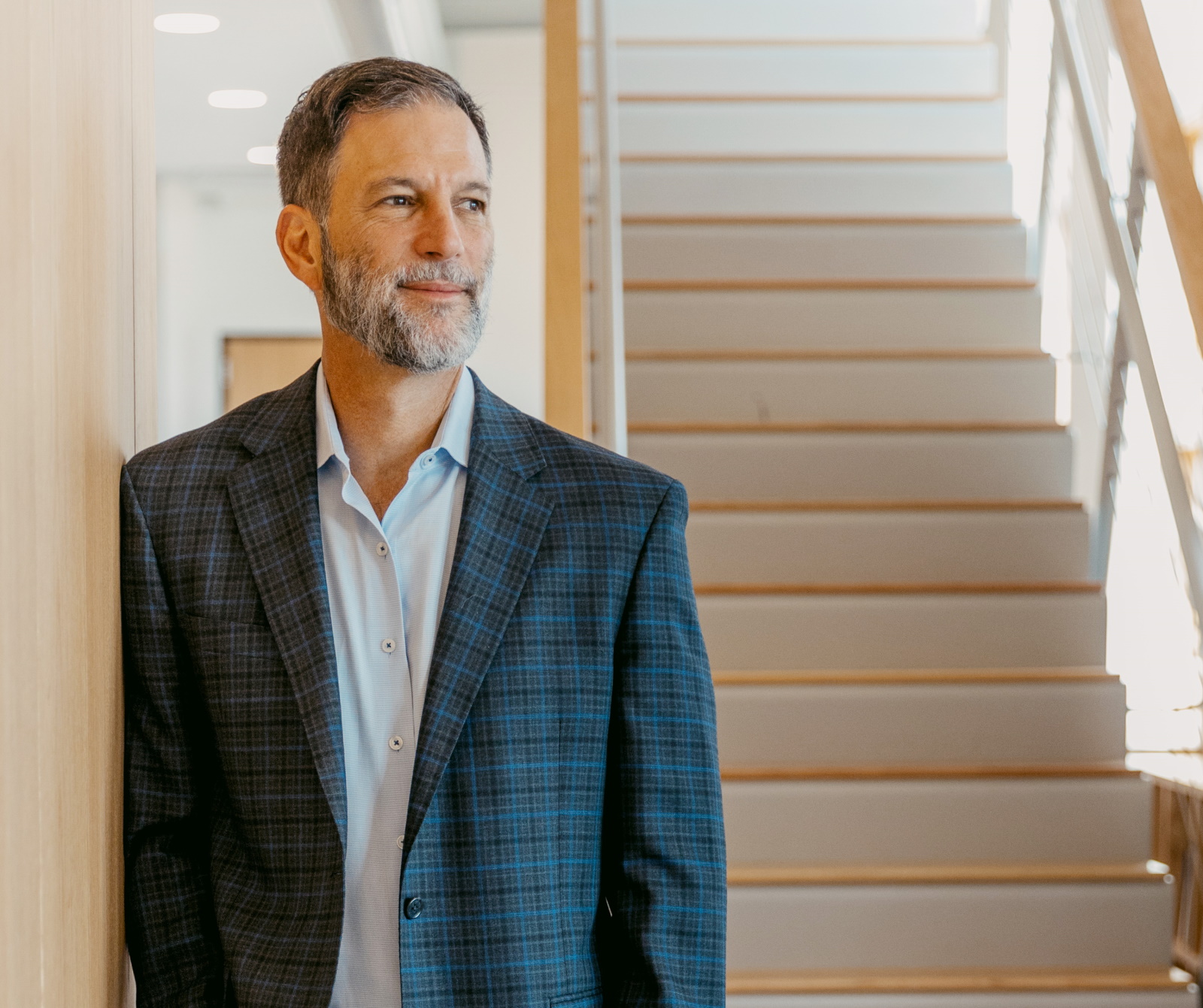 We are a complex civil litigation boutique
We handle most civil matters, but our focus is on complex cases involving disagreements in the areas of real estate transactions, commercial contracts and insurance, on the business side of our practice, and the most serious, catastrophic injuries caused by negligence of others, on the personal injury side of our practice. And we offer a comprehensive crisis management program to prevent problems, and mitigate them when they do rise.
Our Practice Areas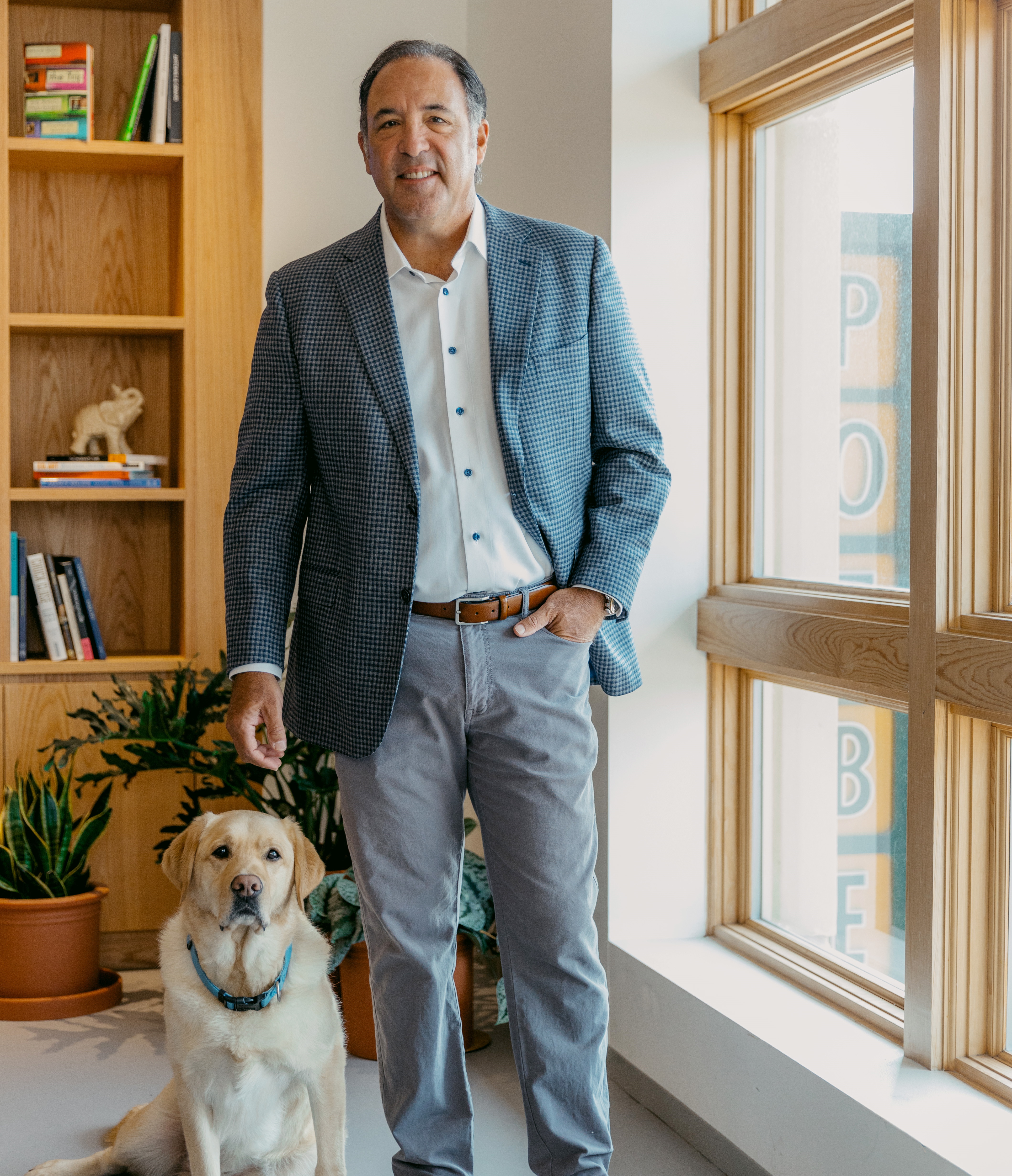 May 21, 2020
When it comes to re-opening our businesses, the customer is not always right
Read On Our Blog